Meet Our Team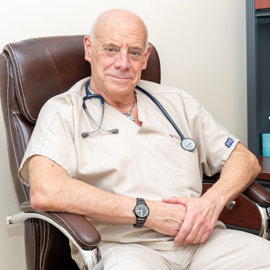 Dr. Douglas Moldoff
DVM
Douglas L. Moldoff received his doctorate in veterinary medicine from the University of Illinois in 1973. He joined the staff of Meisels Animal Hospital in the summer of 1973 working for its founder Dr. Morton Meisels along with two other associates.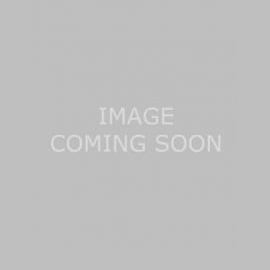 Dr. Bennett Goldstein
DVM
In addition to caring for dogs and cats Dr. Goldstein is skilled in the care of pocket pets such as rabbits, guinea pigs and ferrets. On top of performing his duties at Meisels Animal Hospital, Dr Goldstein has been a member of the National Veterinary Response Force for over 12 years. NVRT members make up a highly trained veterinary medical staff that is deployed during national disasters such as hurricanes Katrina and super storm Sandy.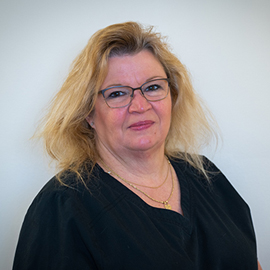 Barbara
CVT
Our Head Technician and Administrator. Barbara has been with the practice for over 30 years and has been an integral component of a wide variety of hospital operations.
Meaghan
CVT
Meaghan has completed her education in Veterinary technology. Her modern training included mastery of our advanced equipment protocols. In addition to being a Certified Vet Tech, she's also good at giving out doggie treats.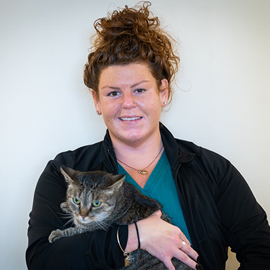 Kristina
CVT, LVT
Bio coming soon!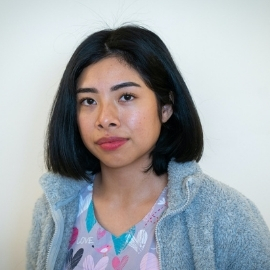 Annie
Veterinary Assistant
Bio coming soon!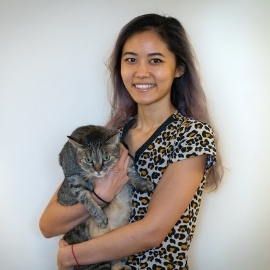 Yalana
Veterinary Assistant
Bio coming soon!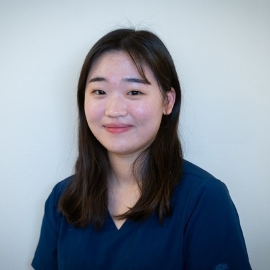 Allie
Veterinary Assistant
Bio coming soon!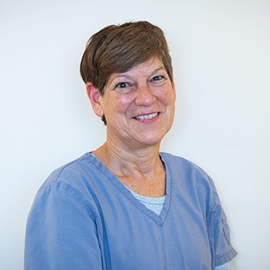 Debbie
Our office manager and one of our most enthusiastic team members!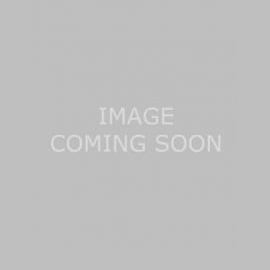 Patti
A senior member of our office staff with a wonderful personality and communication skills. A true animal lover with a great smile!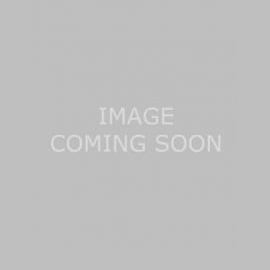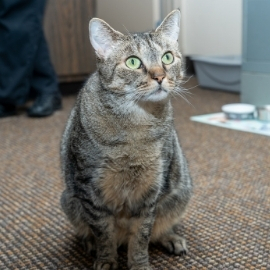 Stormi