Book an Appointment
$10 Off First Wellness Exam!
New clients will receive $10 off their first wellness exam! Mention this coupon to receive your discount.
*Discount forfeited if you miss your appointment without calling us ahead of time to reschedule.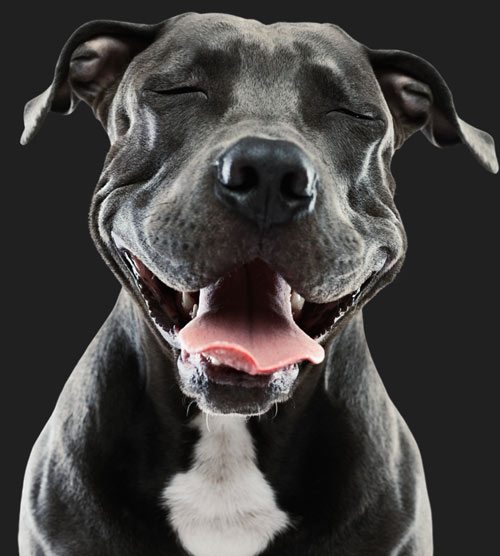 Complete Wellness Care
in Elmwood Park, NJ
Routine wellness exams are a critical part of your pet's healthcare routine to maintain their well-being and detect any medical issues before they progress. During your pet's wellness exam, we will conduct an in-depth nose-to-tail examination and advise you on all aspects of your pet's care.
Comprehensive Care
Preventative Services
Surgical Services
Diagnostics
View Our Services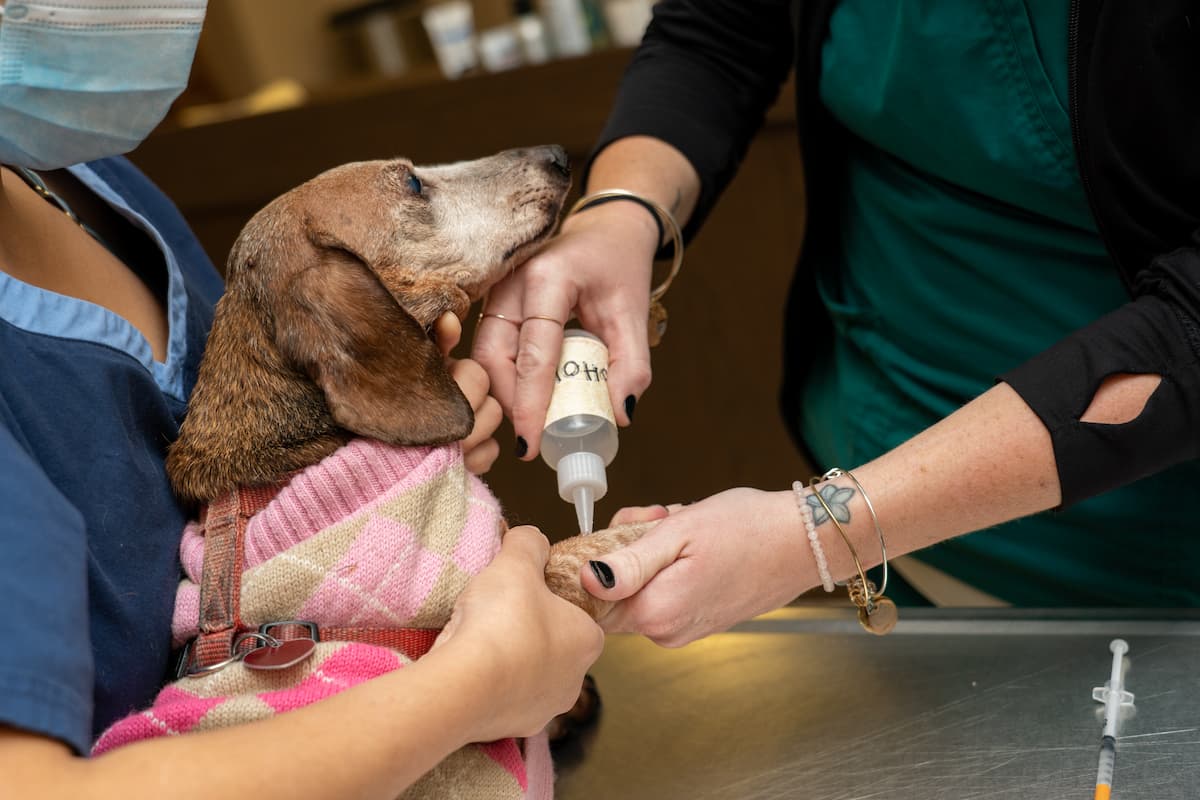 If I could give more than 5 stars, I would. I have recommended them to several people who left other practices and they all love them as well. Loving, kind and knowledgeable - they make you feel like your dog is their favorite dog in the world and they are reasonably priced. Love them and would never go elsewhere!

Highly Rated on Google Reviews!

205+ Reviews
Pet Dentistry
in Elmwood Park, NJ
Just like humans, pets require regular oral care to keep them from developing dental disease. Improper care of your pet's teeth can become very painful and eventually lead to serious illness. Our team is here to help protect your pet's health and teach you the easy ways you can keep their teeth clean and healthy.
Preventative Care
Oral Exams
Teeth Cleanings
Extractions
View Our Dental Services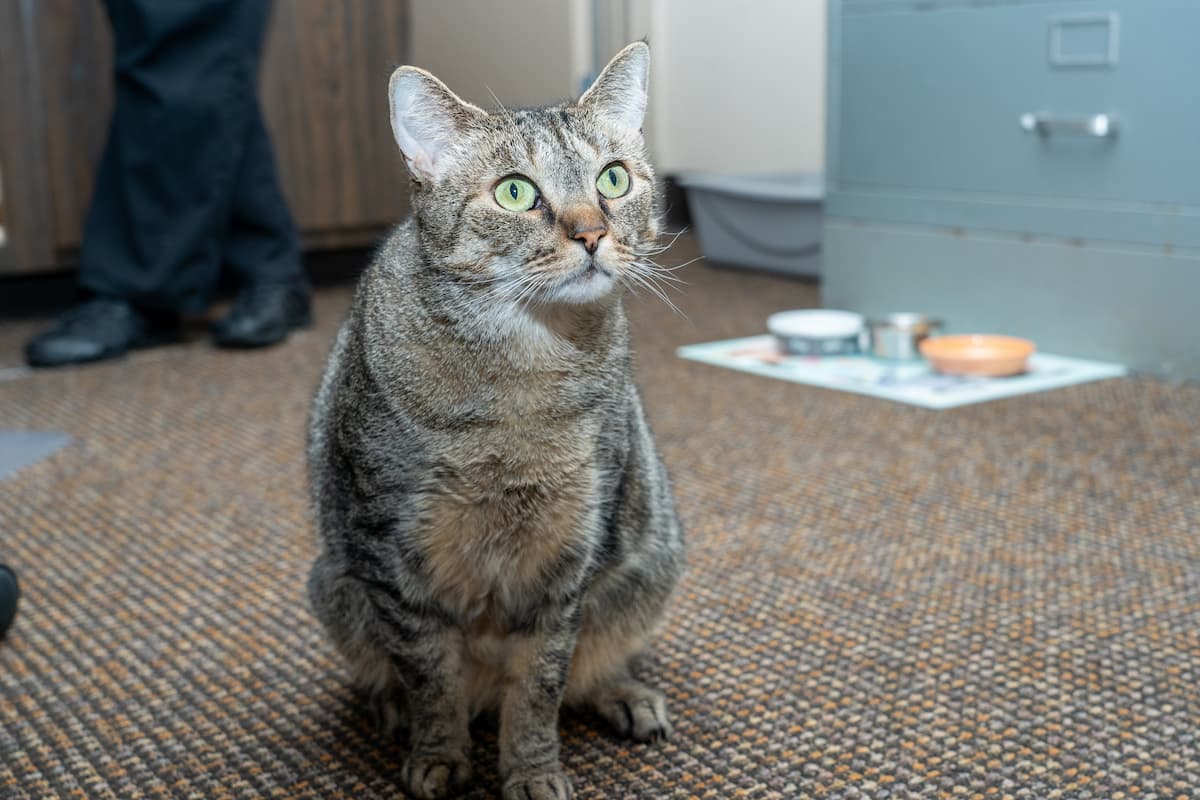 Our Story
Meisels Animal Hospital was established in 1946 by its founder Dr. Morton Meisels and grew from a clinic in a small house on the first floor to a 4,000 square foot facility. Today the practice has continued to maintain the high standards that Dr. Meisels had set forth from its inception by providing high-quality pet care with compassion, and an emphasis on client education. We look forward to becoming your partner in your pet's healthcare.
Book an Appointment